Jackie deshannon - medley: you keep me hangin' on / hurt so bad
The song builds upon the theme of "Stowaway in the Sky", composed in 1960 by Jean Prodromidès for the film of the same title. [11]
Spectropop text contents & copy; copyright Spectropop unless stated otherwise. All rights in and to the contents of these documents, including each element embodied therein, is subject to copyright protection under international copyright law. Any use, reuse, reproduction and/or adaptation without written permission of the owners is a violation of copyright law and is strictly prohibited. All rights reserved.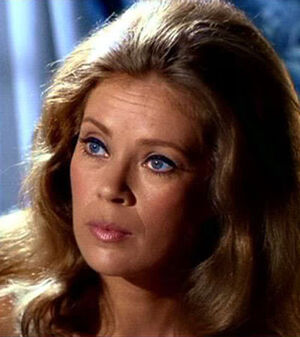 afwzg.centralcc.us